Profit Windows have years of experience installing conservatories in Taunton and across Somerset. We offer a friendly, relaxed but professional service to give you the perfect conservatory every time.
New conservatories provide your home with a cost effective way of expanding living space and enhancing the value of your home. We are able to provide a huge range of standard or bespoke conservatories depending on your space and budget available
.
We offer many different designs including Edwardian, Lean to, Gable, Victorian, and P-shape. You can choose from a variety of styles including white, wood grain or both and between glass, polycarbonate and tiled effect roofs. The number of possibilities are almost endless and we will help design the perfect conservatory or porch for you and your property.
For more information please contact us. Alternatively read more about choosing conservatories below or download our brochures at the bottom of the page.
Which Type of Conservatory DO You Want?
Choosing a conservatory style is a matter of taste but you should also make practical considerations as well. Our expert team can help you choose from a variety of styles and we offer a full inspection, planning and conservatory installation service.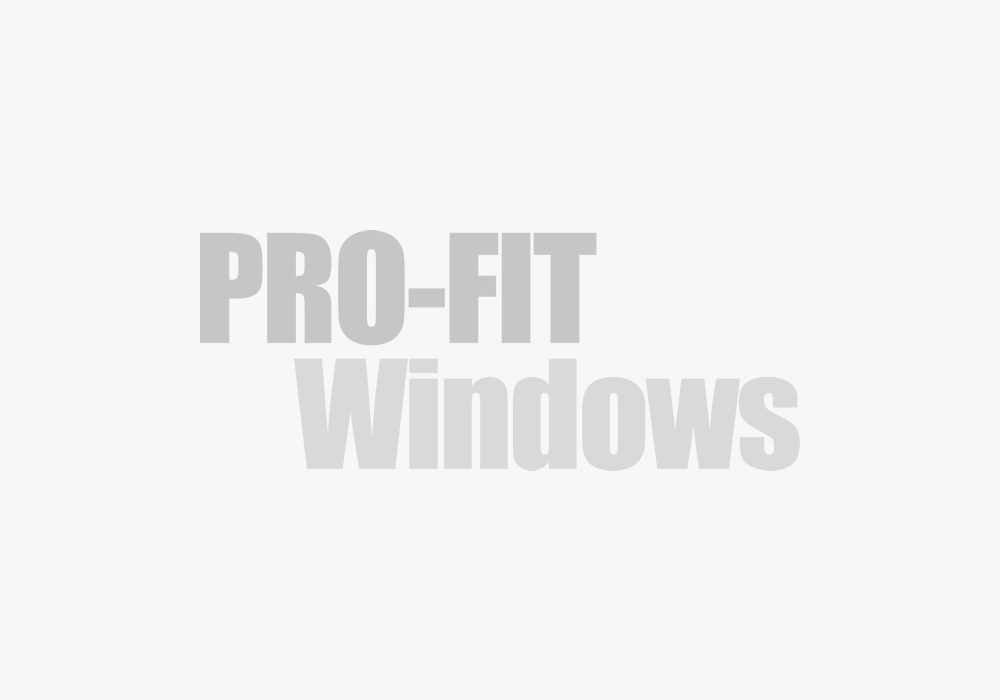 Edwardian Conservatories
Edwardian conservatories have dwarf walls and sloping roofs but are square or rectangular in shape. These conservatories and Victorian conservatories are very popular choices in Taunton and Somerset as they match well with older houses and the modern builds we see in the area.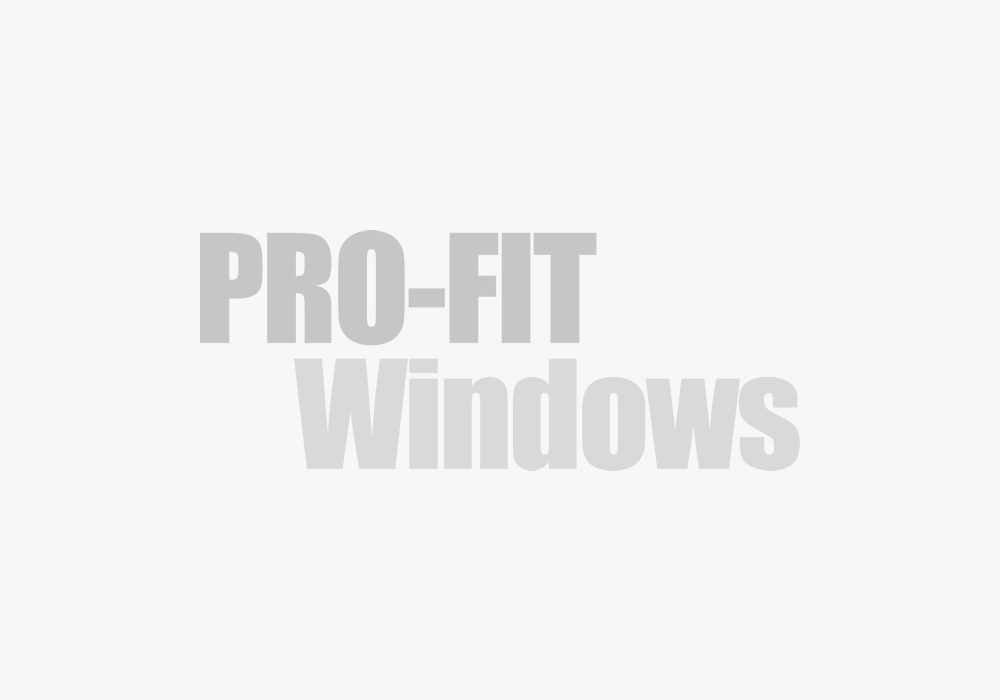 Lean To Conservatories
Lean to conservatories are often the cheapest conservatory to install as they lean into the walls of your house with a single sloped roof. They typically have a single door but can have sliding patio, bi fold or French doors installed with them. If you have a small area for your conservatory this is a good option working well with the Victorian terraces common in Somerset.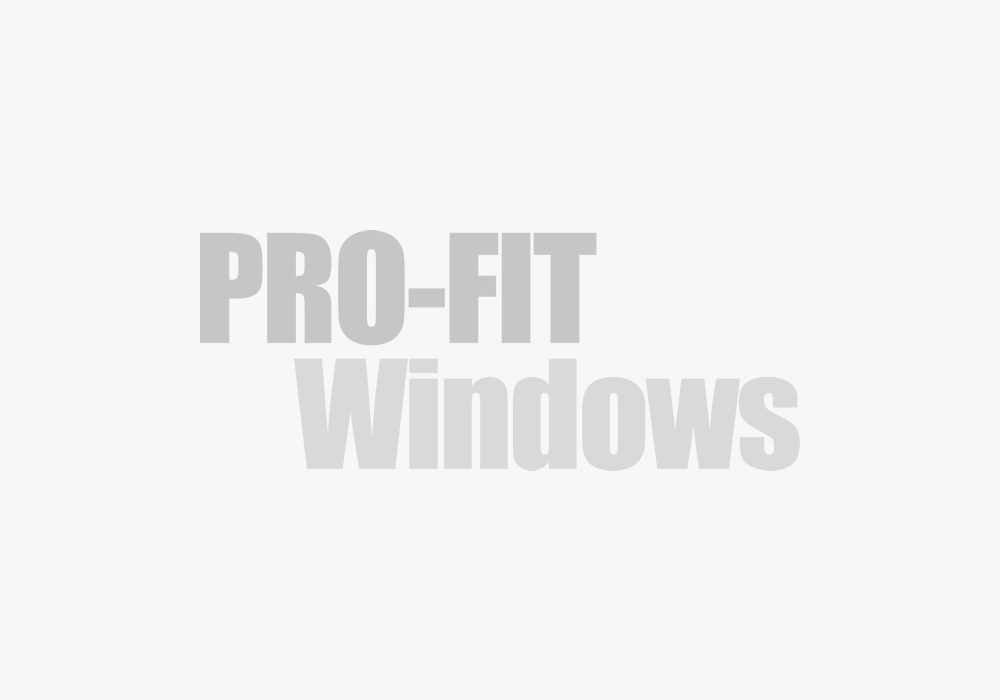 Gable Conservatories
Gable conservatories are typically triangular in shape with a double sloped roof that maximises light. They are perfect for square or rectangular conservatories and the elevated roof creates a lovely feeling of space inside them.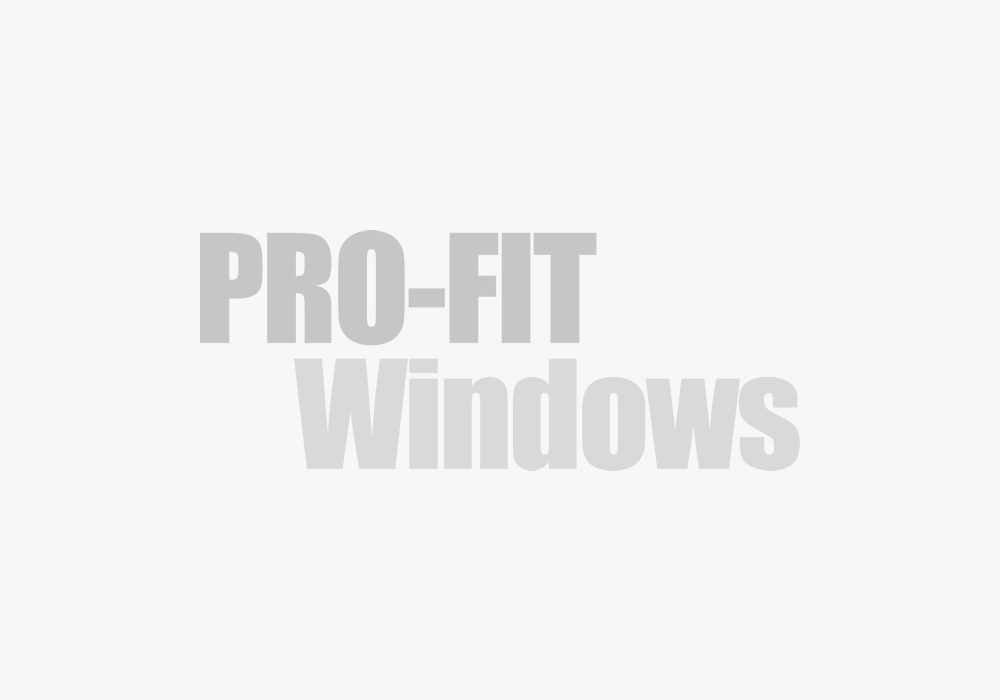 Victorian Conservatories
Victorian conservatories, like Edwardian conservatories work exceptionally well in the Somerset area thanks to our old buildings and countryside villages. The Victorian style commonly stands out from the house with a sloping roof and a rounded end wall.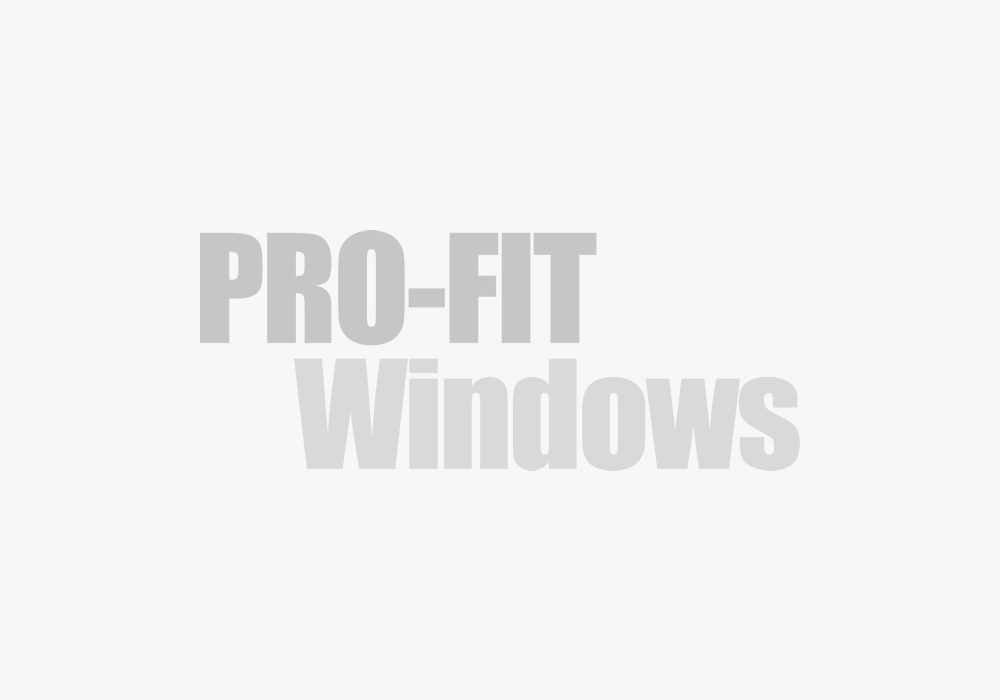 P-Shape Conservatories and T-Shape Conservatories
P-shape conservatories are designed to offer mixed use so that you can have an elegant dining area and a relaxed seating area. These work exceptionally well on larger houses creating an exceptional increase in living space. T-Shape conservatories are designed to work on larger houses with a central projection running into the garden and a long strip along the house.
Feel free to download our brochures below or you can contact us directly to arrange a home visit at a time that suits you (anywhere in Somerset and elsewhere by arrangement). We can help you plan the perfect conservatory every time.
For more information please contact us.