Bring nature into your home by allowing light to cascade in through your stunning windows. Our stylish windows will not only brighten up your room, but they could also reduce the large number on your energy bills. We have different styles to choose from, meaning you can match them to your décor or go all out with a quirky design.
We have various window colours, including light oak and cherry for a natural feel, or mahogany and white to match modern or elegant décor. The personalisation doesn't stop there though, as you can choose from a variety of finishes including 'real' wood grains and even traditional sliding sash windows, which is always a popular option.
We have different, high-quality products and services associated with our windows, including our stunning vertical sliders as well as our window repair services. We also understand that security and safety are vital for you, especially young families, which is why we have a range of windows with high-security locks.
Energy-efficient glazing will keep your home quieter and warmer, which is perfect for every season. You can stay warm in the winter and improve airflow effectively in the summer.
Our experienced team will fit the windows you choose for you and will carry out the job using the many years of experience they have accumulated. Once your windows have been installed, you might notice that your energy bill decreases, which is because the right windows will reduce heat loss, this leads to fewer cold spots in your home.
Bring some light into your home today by taking the first step and phoning us for a free no-pressure quotation. We are always happy to answer any relevant queries that you might have about our windows, which means you can contact a member of our team today.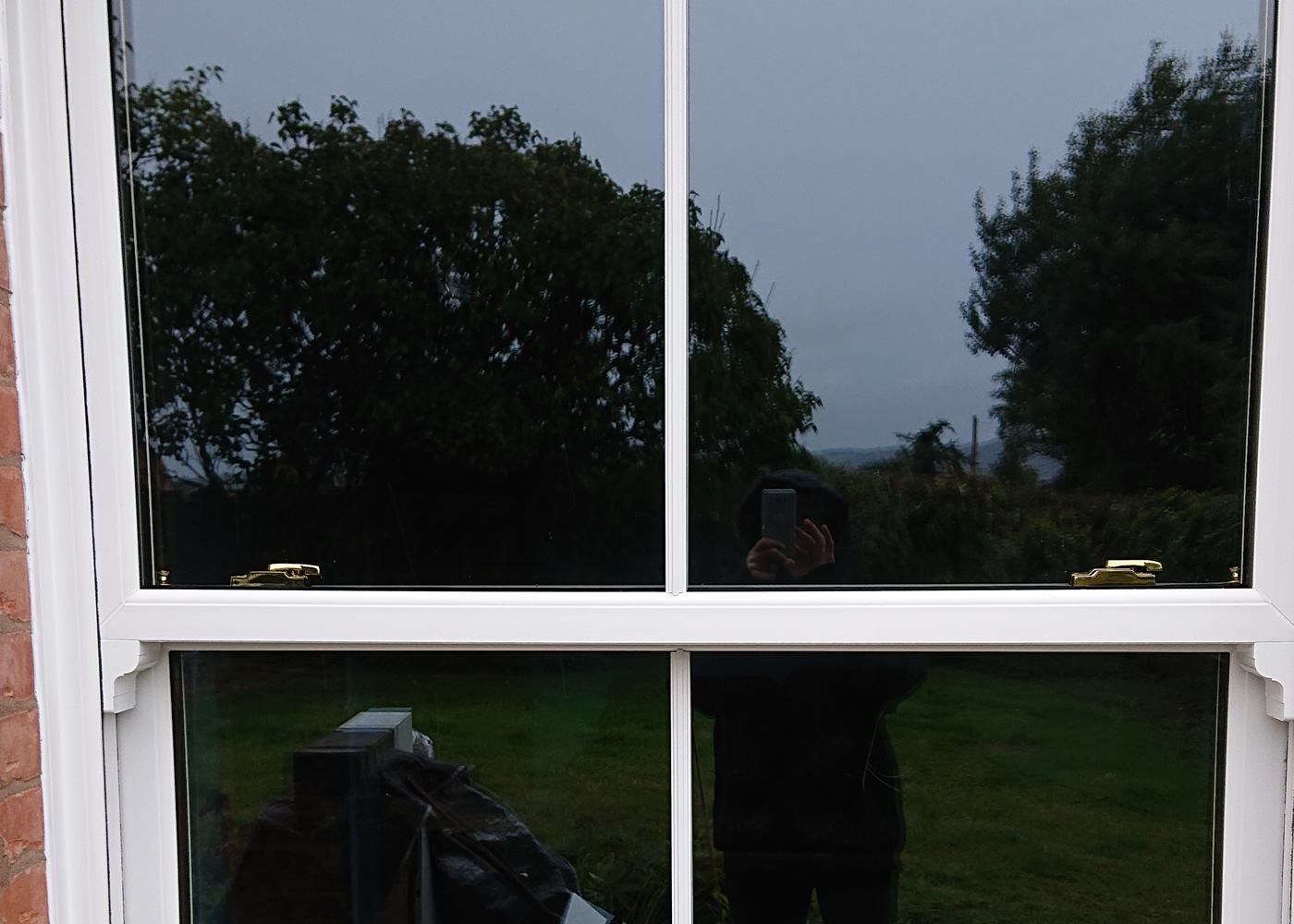 Vertical Sliders
Vertical sliders combine modern materials with a traditional appearance, which can add an eye-catching feature. If you want to continue with the appearance of your building, vertical sliders are a must-have.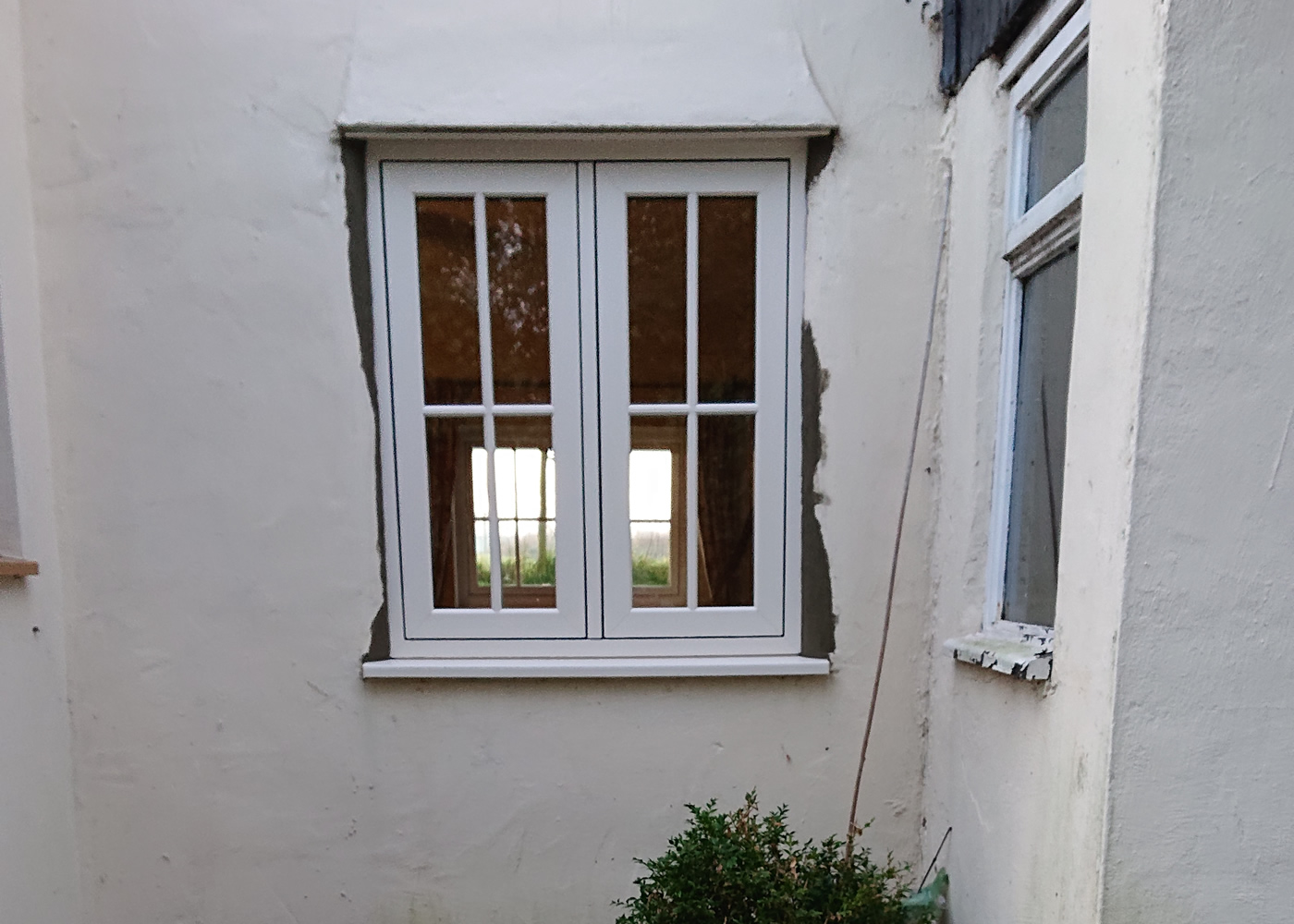 Window Repairs
Our window repairs are carried out effectively by our experienced team of professional and we will make sure your windows are properly maintained. Add value to your building by repairing your damaged windows.