From Architectural Moulding and Patio Door Systems to Self Cleaning Glass and Remedial Works/Misty Units. Pro-Fit Windows has a range of products to transform your home.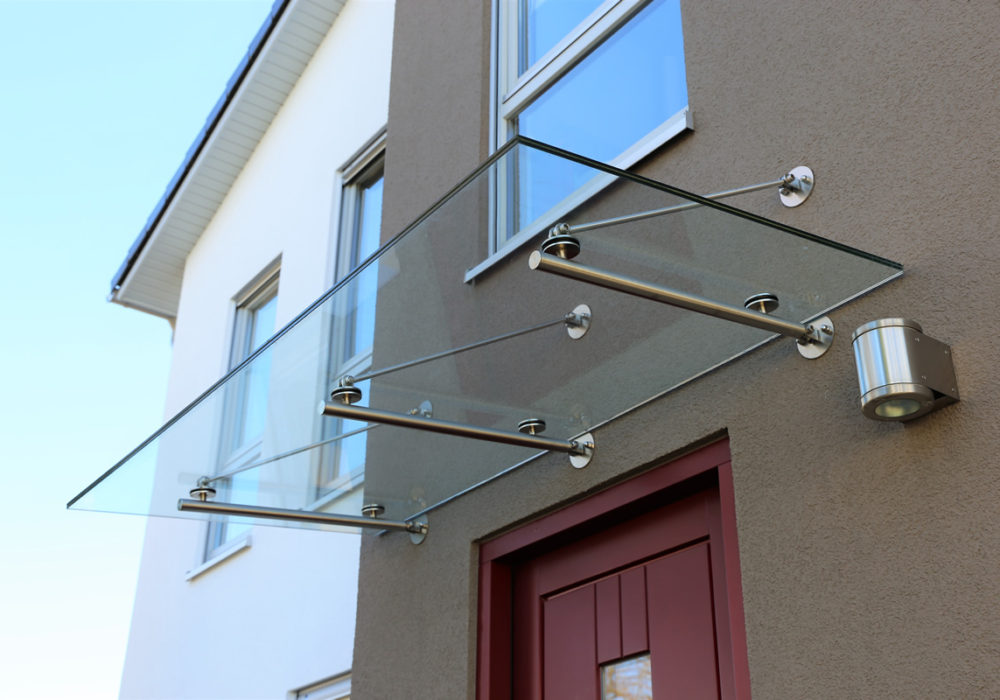 Architectural Moulding
This includes architectural pillars, over door canopies, conservatory and porch roofs. Many designs and colours available.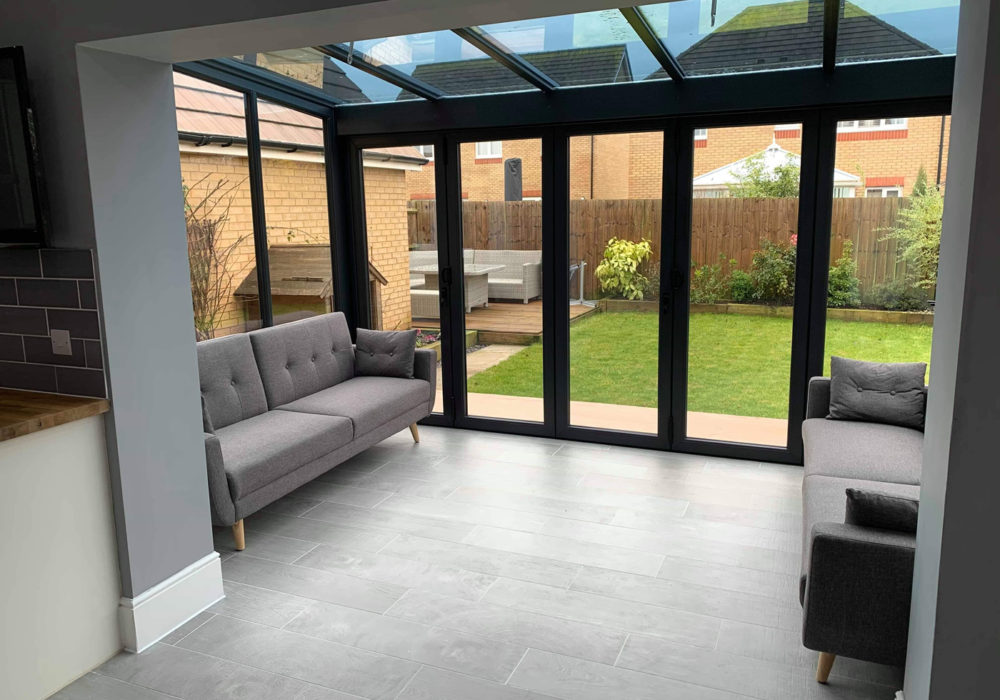 Patio Door Systems
Our patio system is designed to enhance any room, balcony or conservatory. Whether traditional or contemporary, town or country, patio doors suit every property. The elegant styles we offer allow you to enjoy your garden all year round from the comfort of your home.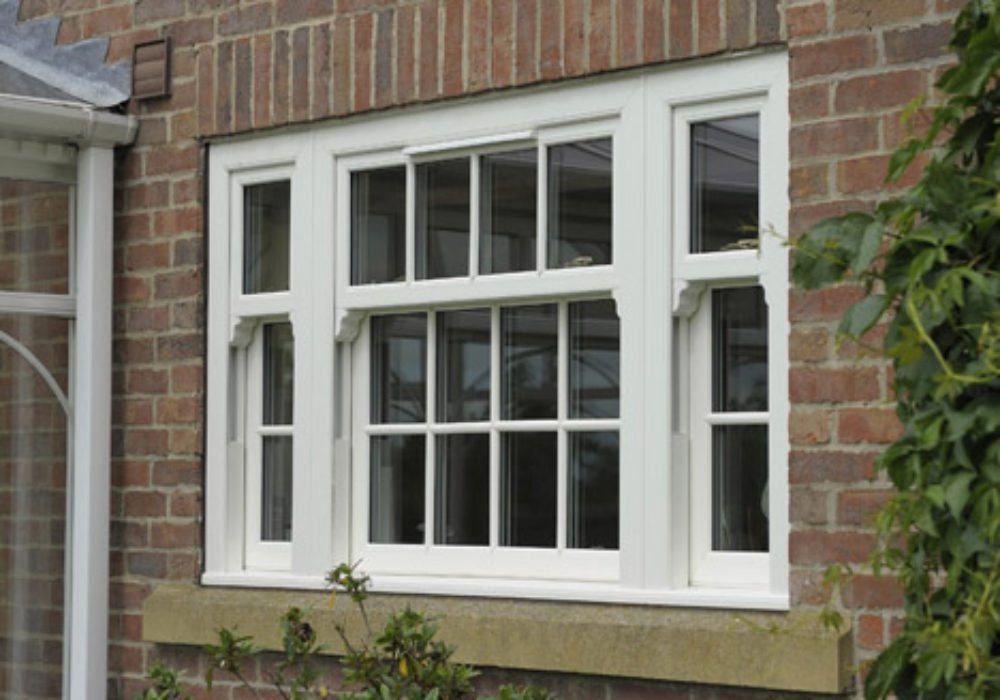 Self Cleaning Glass
Self-cleaning glass has been described as in impossible dream. Yet, following an intensive research and development programme by Pilkington – inventors of the universally used float glass process, and the world's leading glass manufacturer Pilkington Activ does just this. We are a supplier of the world's first self cleaning glass.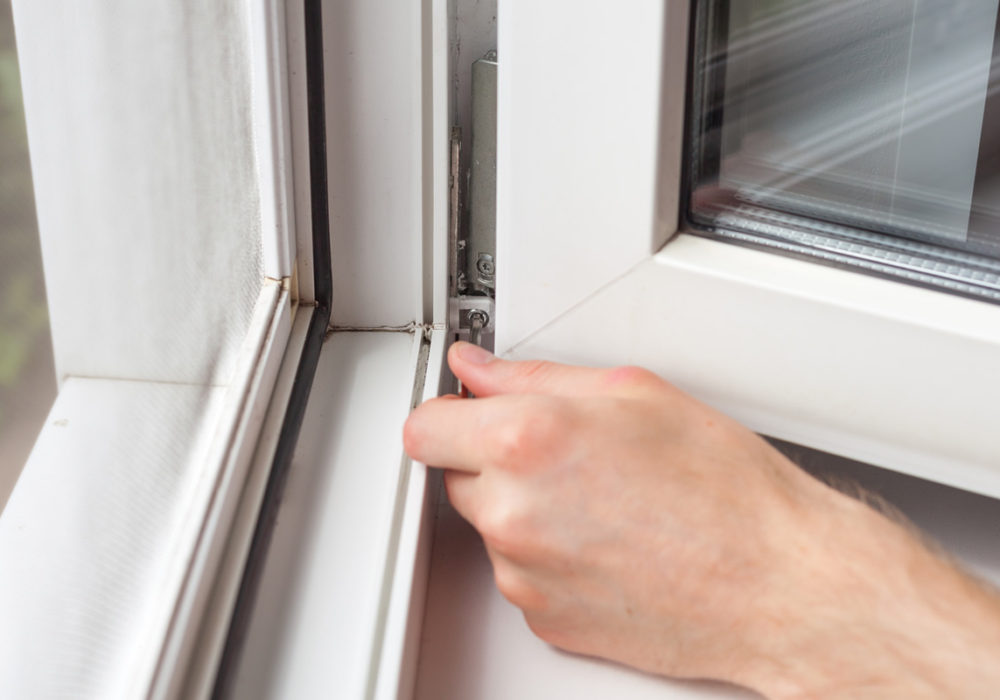 Remedial Works/Misty Units
As well as offering an installation service we also repair faults with existing windows.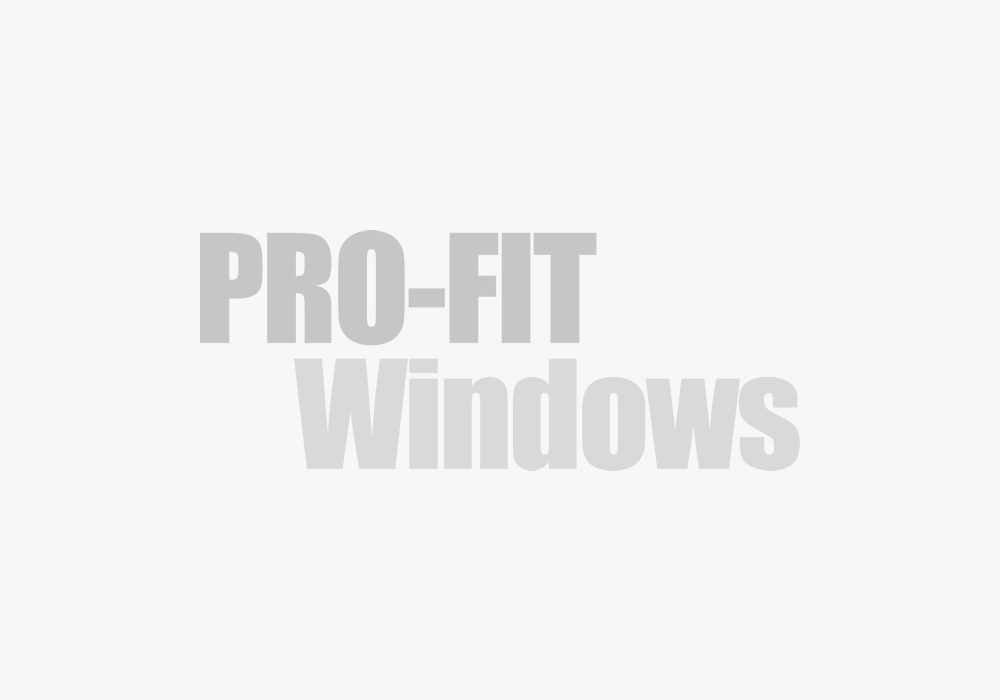 Secondary Glazing
Secondary glazing involves the installation of new, fully independent secondary window frames on the room side of the existing or primary window. The key benefits offered by secondary glazed windows include improved protection against noise pollution, improved thermal insulation and increased window security.